Beef strogonoff
76 SAR
Mango cake
43 SAR
Shawarma Taco
59 SAR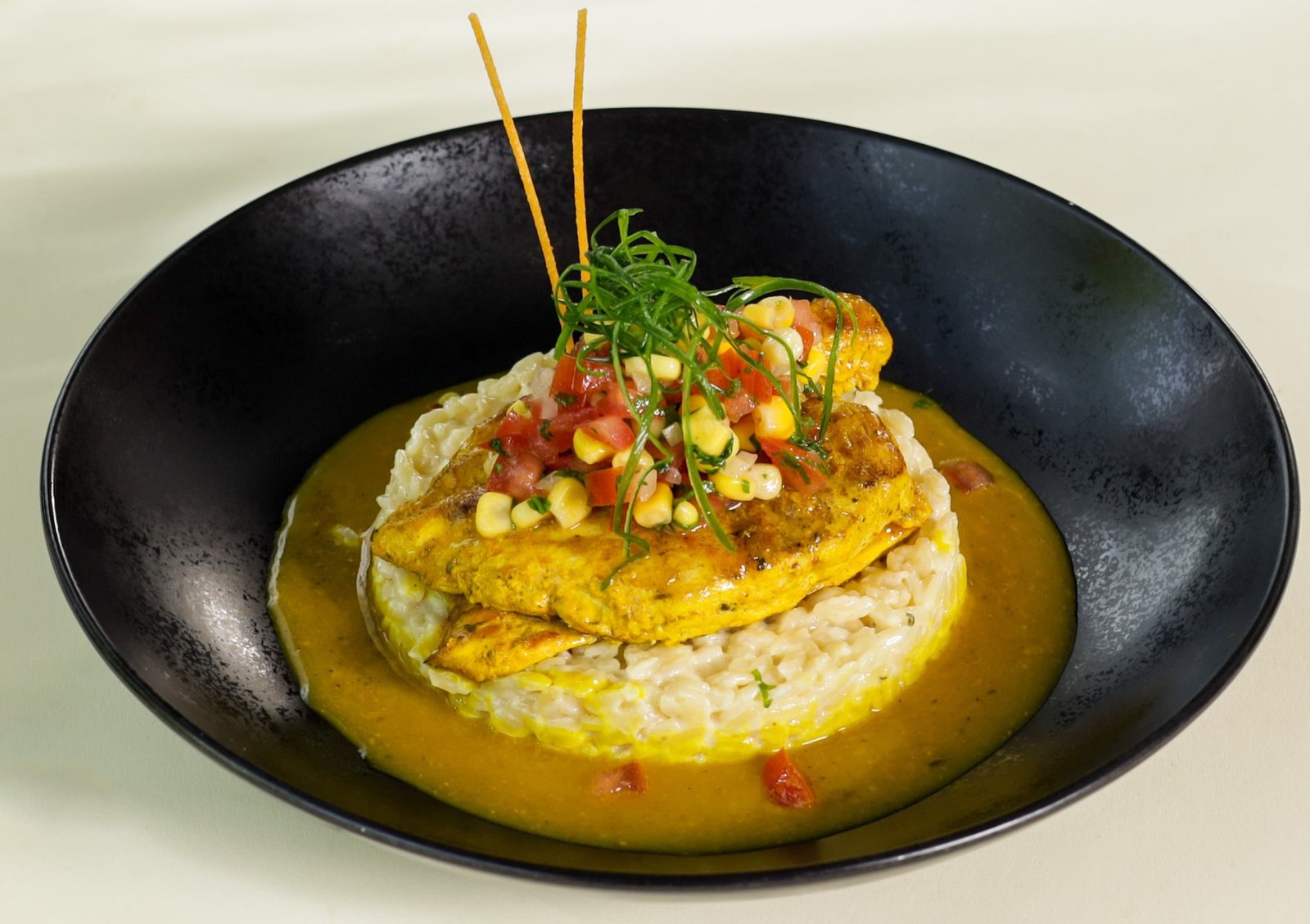 Chicken Cajun
59 SAR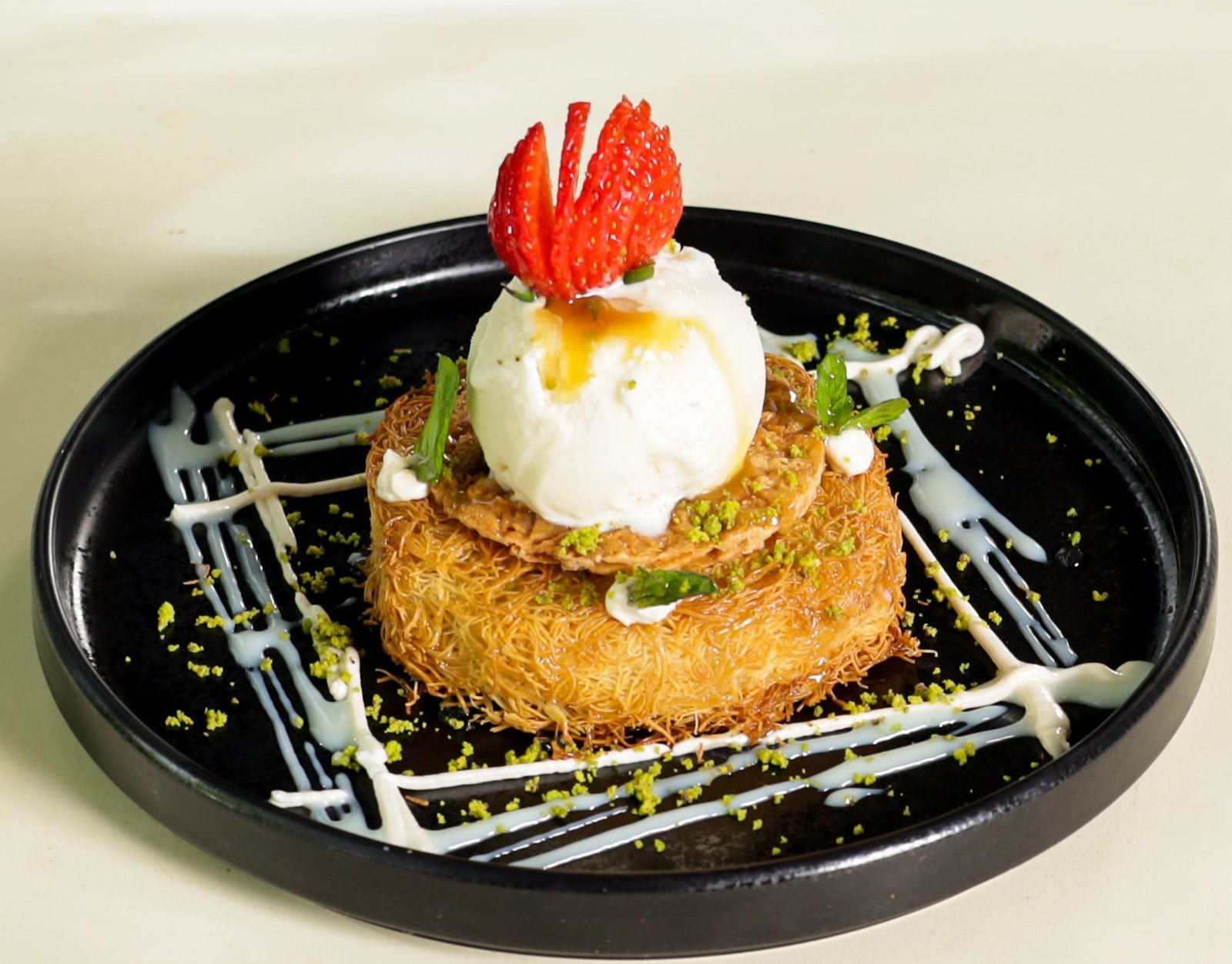 Kunafa
57 SAR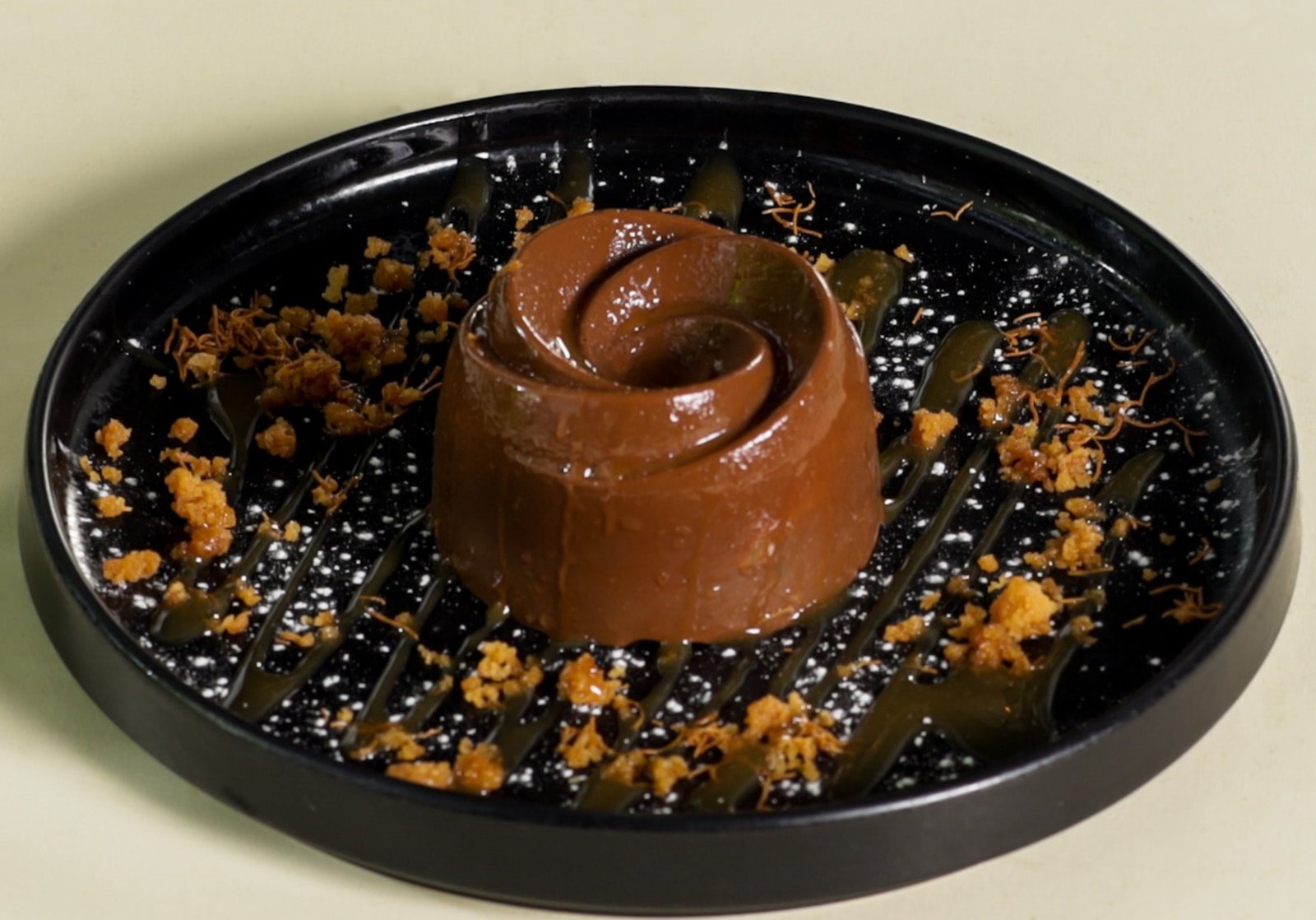 House Dessert
45 SAR
Bread stuffed with slices of tender rib eye and mushroom, topped with melted cheese and caramelized onions .
Enjoy the taste of tender beef mixed with creamy sauce and mushrooms, served with white rice at White Garden.
Fettuccine cooked with white sauce, chicken, mushrooms and basil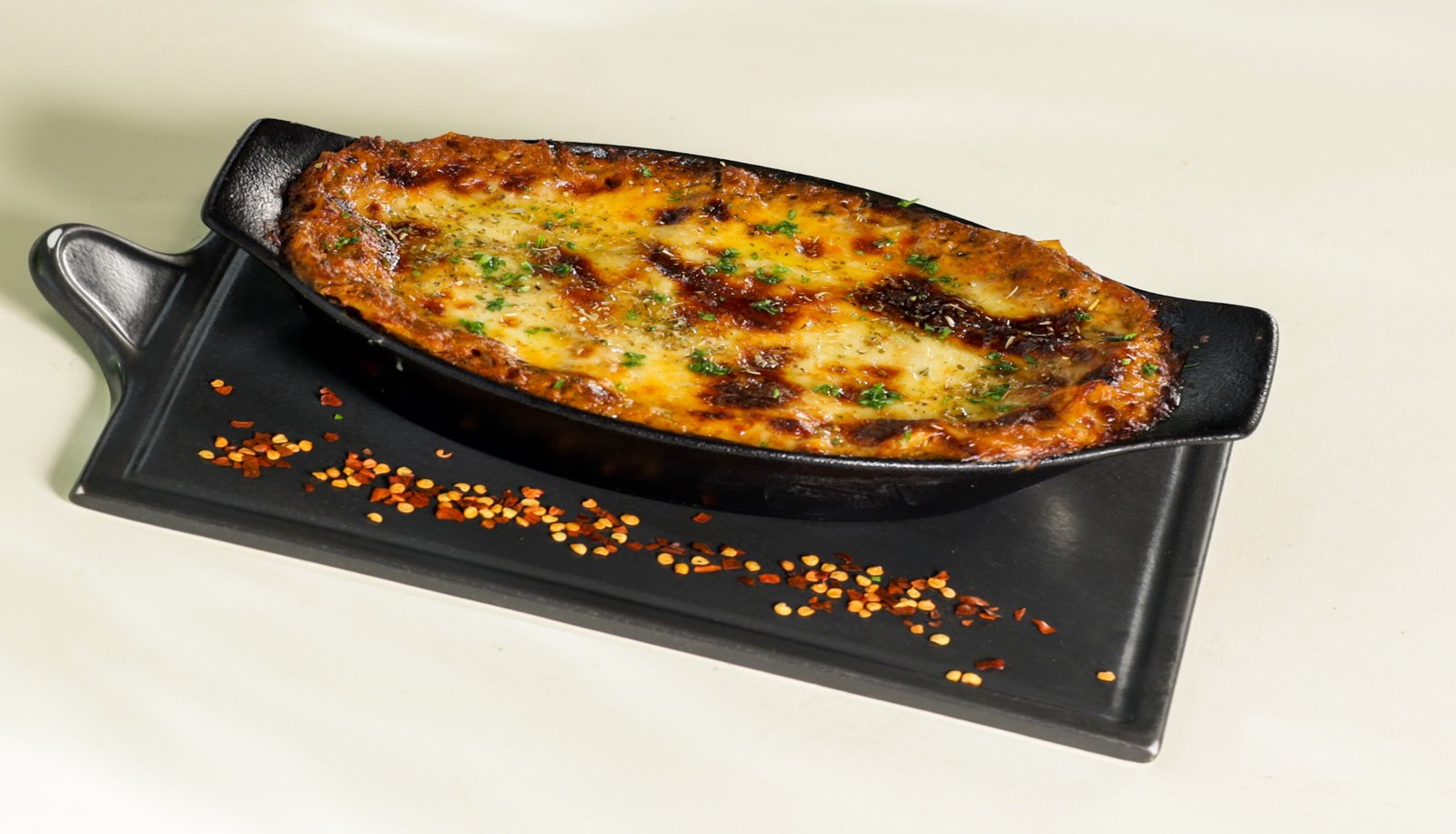 Lasagna baked with tomato sauce, minced meat and mozzarella cheese
Macaroni With Pink Sauce, Minced Meat, Mozzarella And Parmesan Baked In The Oven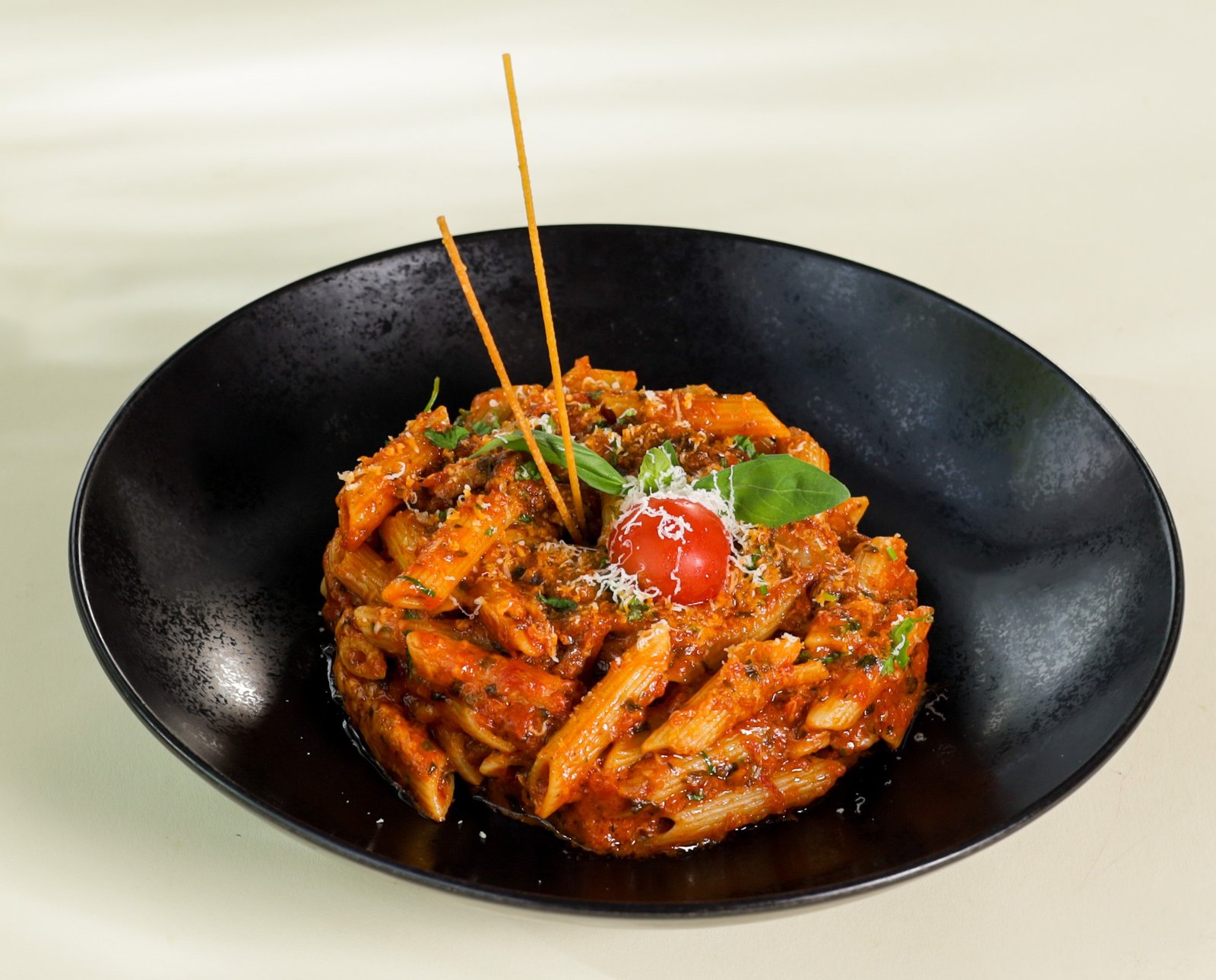 Penne cooked in arrabbiata and mushroom sauce, with your choice of fresh cream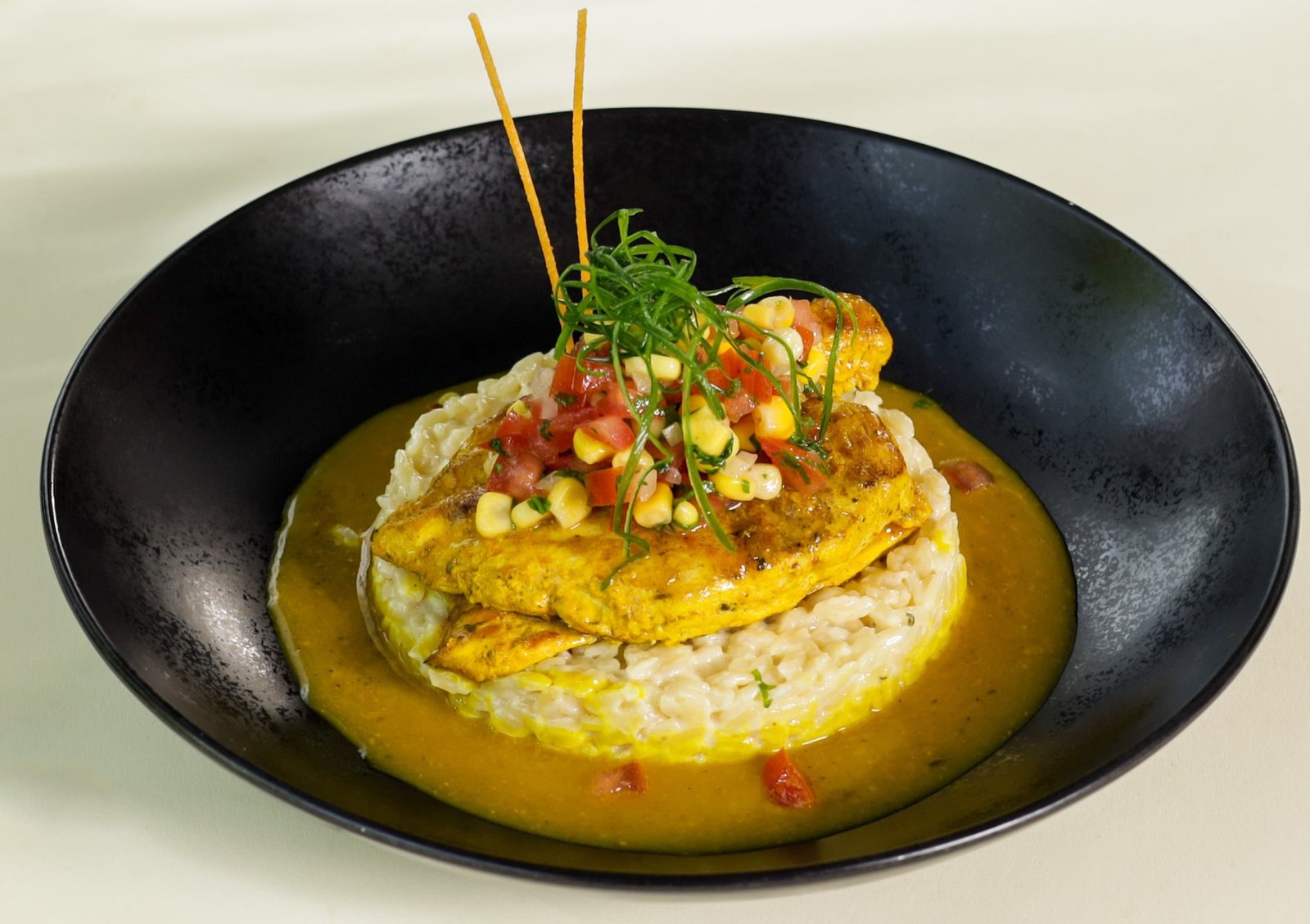 From White Garden Tender Chicken Marinated With Cajun And Lemon Sauce, Covered With Corn Sauce, Served With Orzo Rice.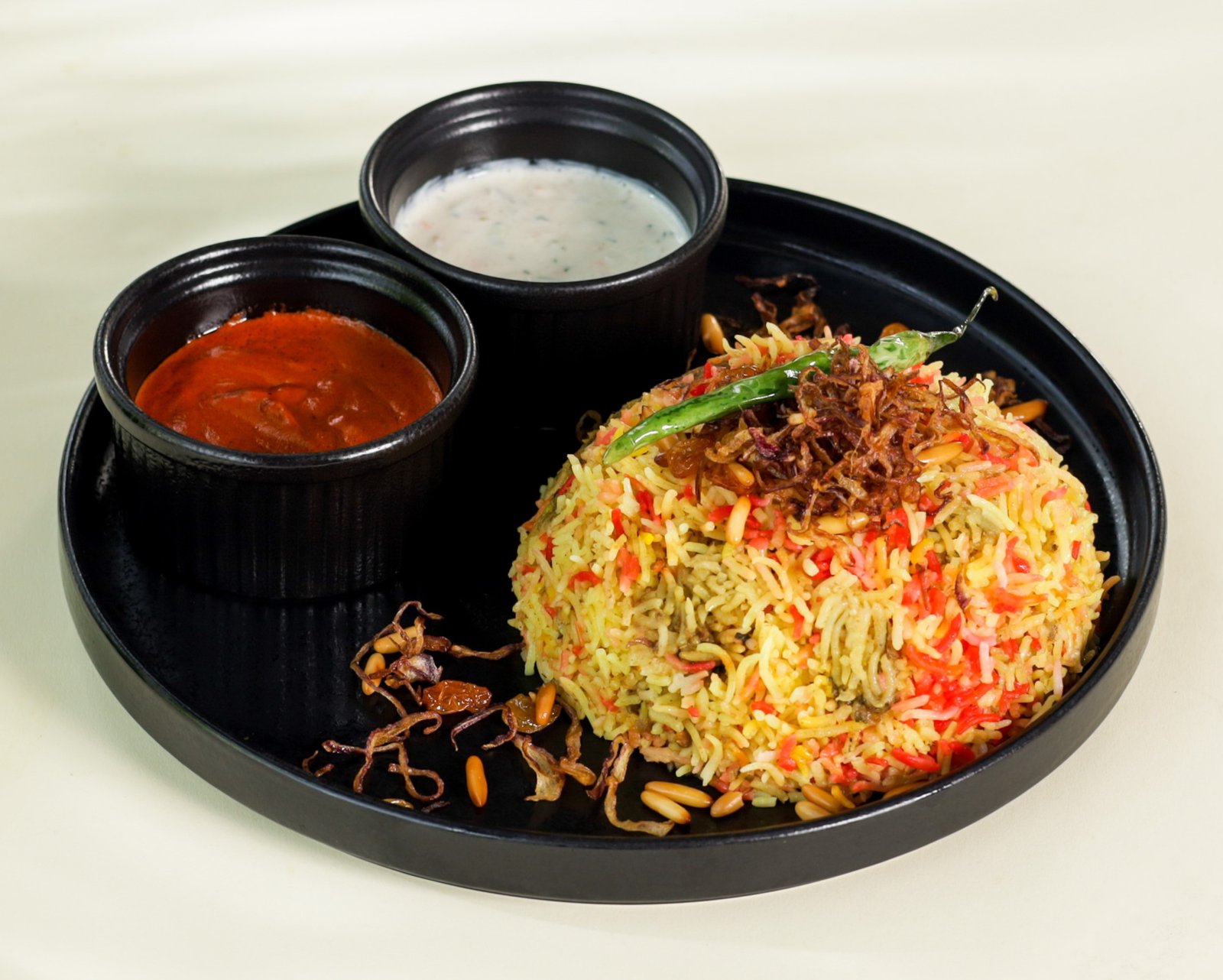 Chicken rice served with chicken masala and raita sauce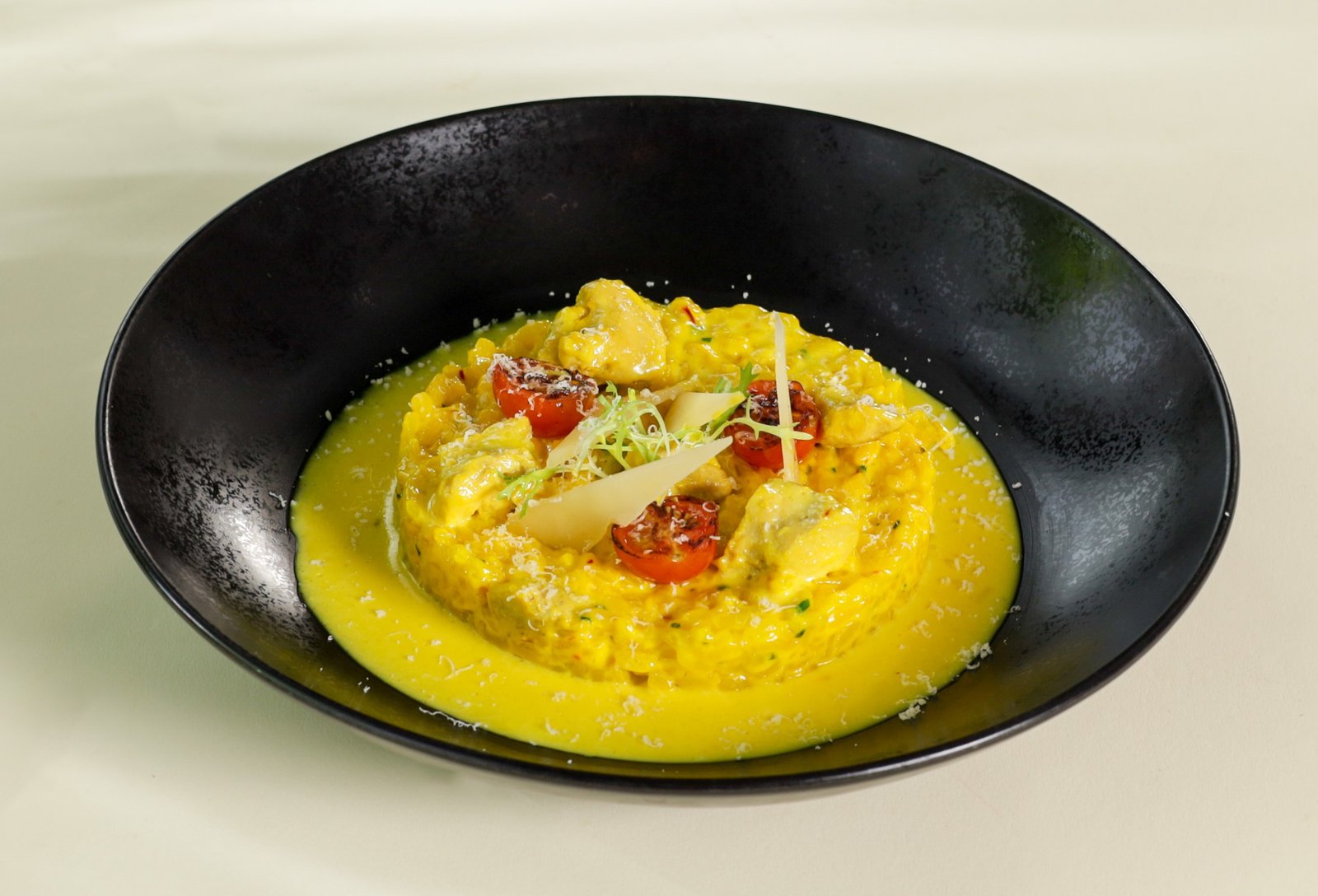 Italian rice cooked with cream and delicious parmesan cheese with chicken
Grilled salmon fillet with parmesan cheese, cream, herbs and lemon
3 pieces of grilled beef slider served in a brioche bread topped with cheddar cheese, tomatoes, lettuce, caramelized onions and special sauce And french fries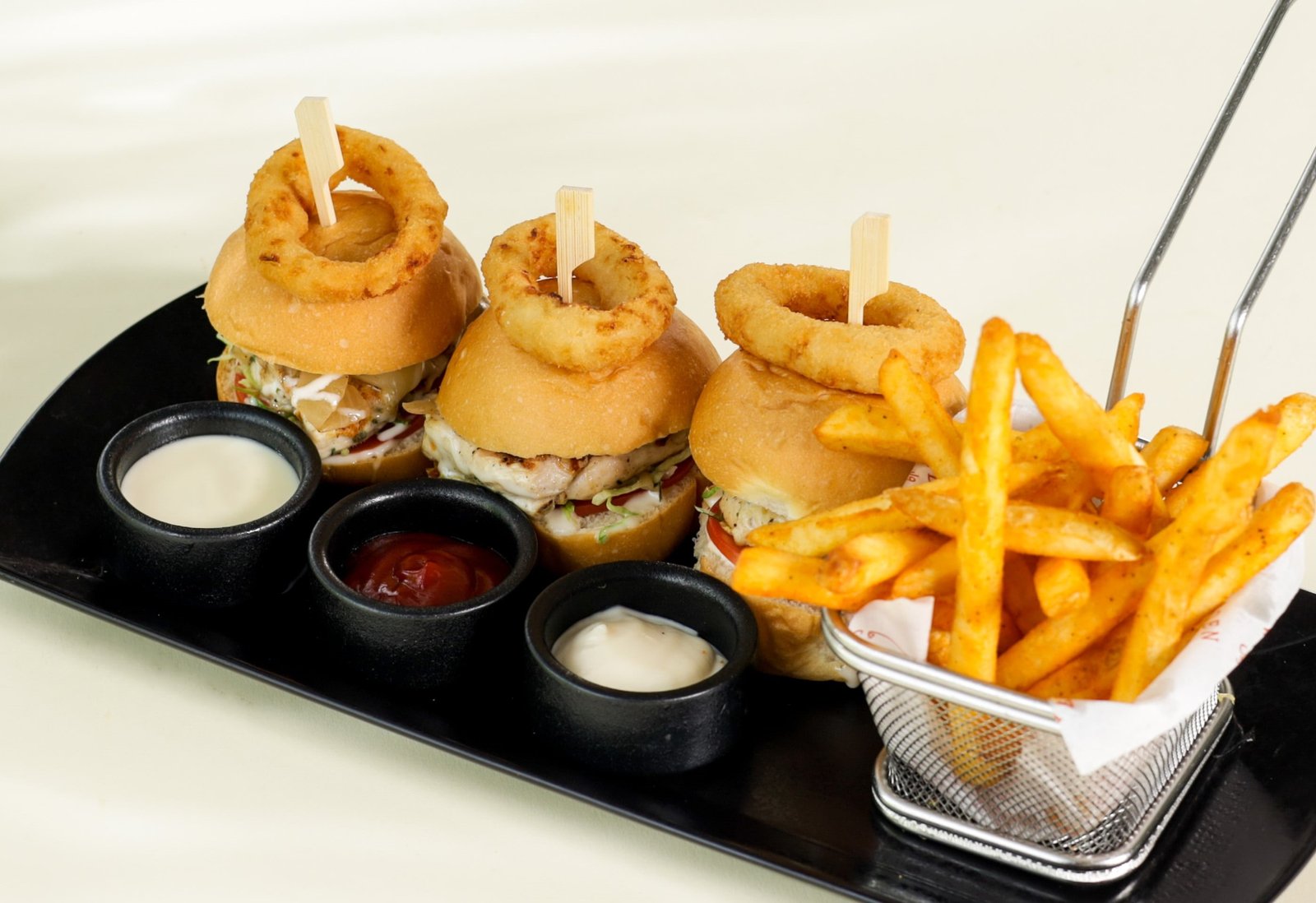 3 pieces of grilled chicken slider served in a brioche bread topped with cheddar cheese, tomatoes, lettuce, and special sauce and French fries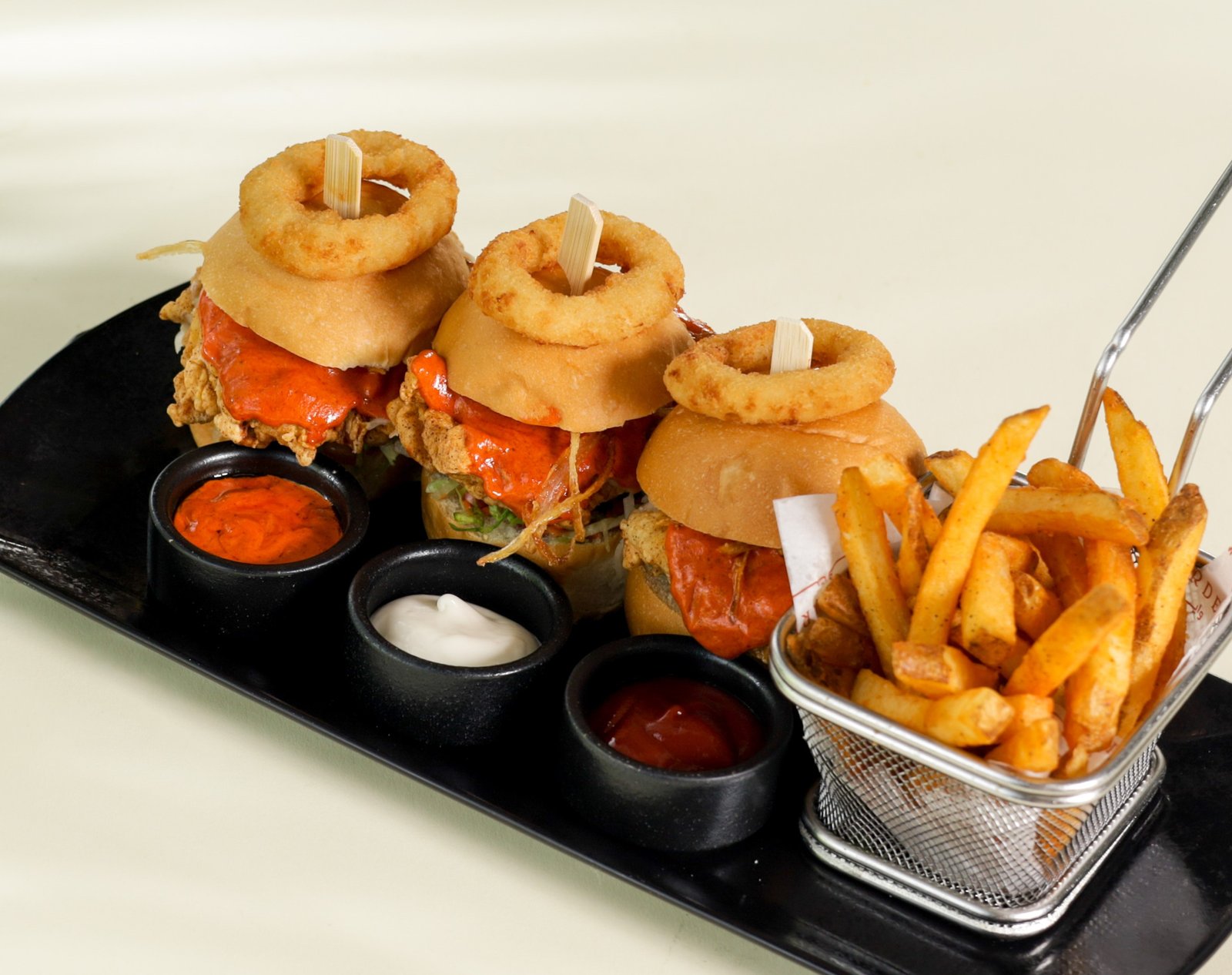 3 pieces of slider according to your choice butter chicken sauce or buffalo, served in brioche bread, topped with cheddar cheese, your sauce of choice, lettuce and French fries
An average woman needs 2000 calories, Man needs 2500 calories and children needs 1800 calories per day
Prices include VAT